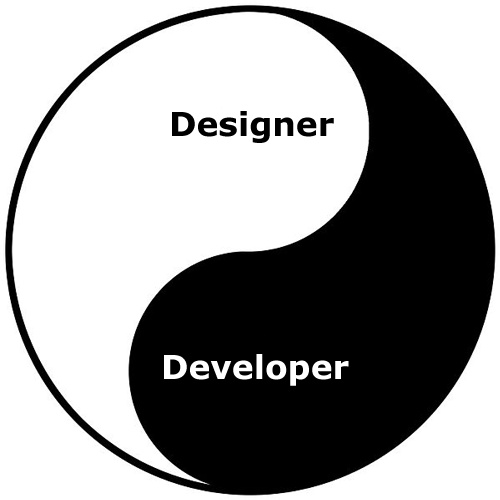 Web Designer
AKA UI Designer, Front End Devloper. As an interaction web designer who can code. I am aware of the design constraints, cross-browser issues, and mobile first responsive design considerations. Things are always evolving on the web so I am relentless in my quest for knowledge always learning new things. I like incorporating new web technologies, from my 'tool box', into my work projects.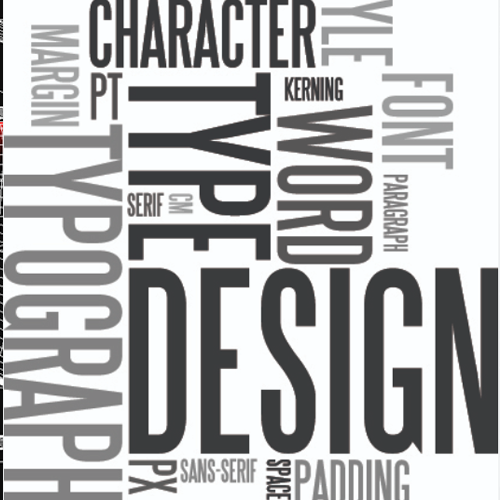 Creative Thinker
Developing new ideas and strategies is something that comes easy to me. Weather it's a Photoshop comp, a new mobile app design, or a graphic for a marketing campaign; I create differentiating creative visual designs that tell your brand's story across the social/digital media space. This sometimes requires going beyond the obvious 'Best Practice' solution and trying something new.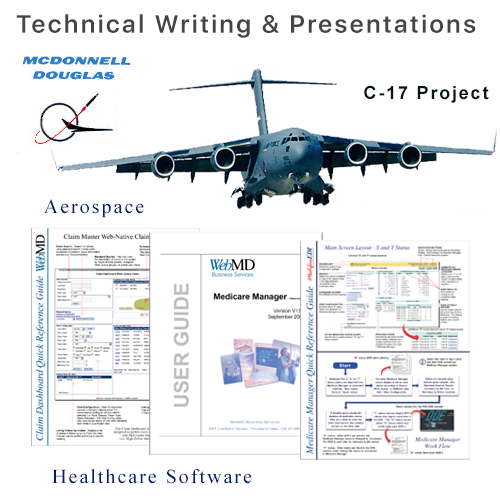 Writing
As a team player I have strong collaboration skills and can work well with ambiguity finding creative ways to solve issues and find answers. I have experience in SEO Copywriting and User Documentation. Writing helps me understand good and bad end user experiences from the users Point of View. This insight helps me create intuitive, clean, easy to use, user experiences.
Web Interactive Sales Tools
These tools permit Sales staff to pitch an entire product solution suite to a prospective client. They provide a high level overview of a companies solutions and, if time permits, they have full drill-down capability for each product showing online slides, demos, sample reports, and product capabilities. They don't require a live web connection or a live database query (everything is static). All the files are combined into a single compiled file that fits on a thumb drive.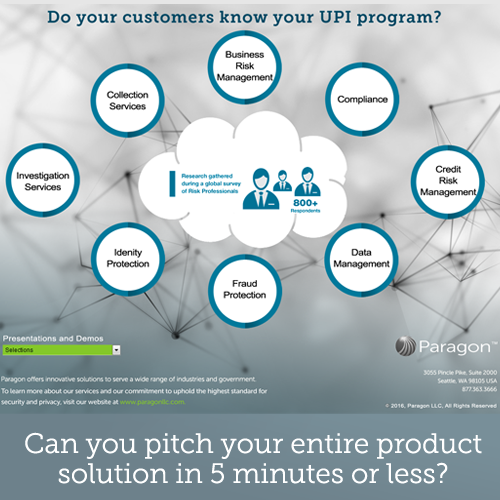 ---
Graphic Design for Mobile games, apps and marketing
I've been in Graphic Design for years using Adobe Products as well as Autodesk 3D software. I produce a wide range of graphics including: marketing comps, mobile game assests, mood boards, storyboards, design briefs, sketches, visual language guidelines, visual comps, and other graphic assests required to develop and evolve user experience designs.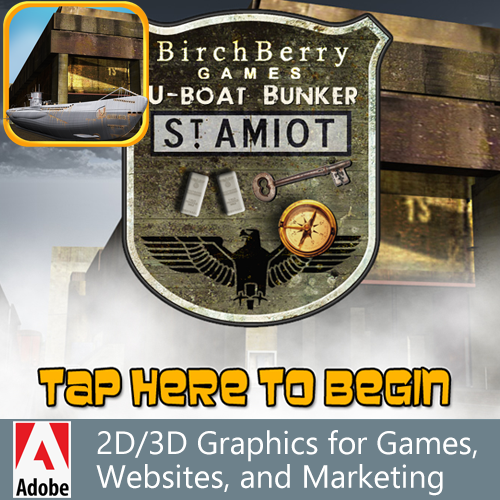 ---
Design, Prototypes, and Mockups
I have a firm grasp of the design process, information architecture, interaction design, research and usability, rapid prototyping, visual design, motion design, brand integration, and content creation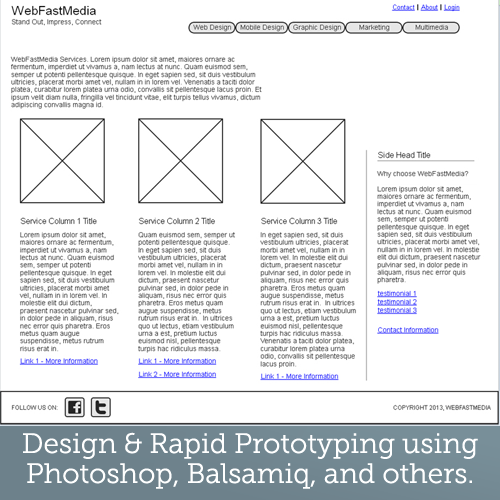 ---
About Jan
See what people say about Jan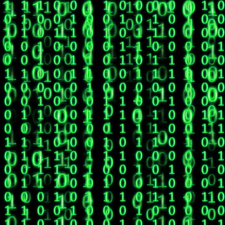 '' Jan paints and creates compelling user experiences that please and delight end users. Jan works magic! ''
---